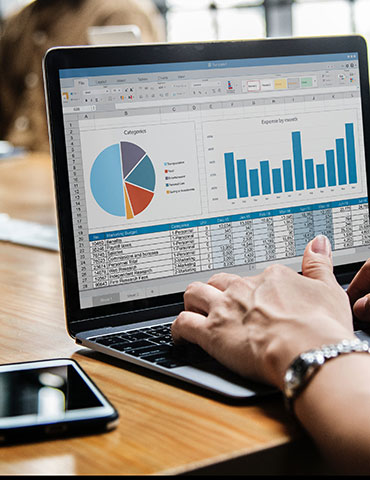 Valuations and Appraisals
ASTOCA personnel have specialist industry knowledge in all major industry sectors. Together with our unique market expertise, this allows us to provide accurate Asset realisation values.
ASTOCA are also able to provide fully qualified (RICS and AIA) Asset Appraisal Services to Banks and other Asset Based Lenders, Receivers and lnsolvency Practitioners and Corporations.
All Plant and Machinery is Different. Manufacturing processes and techniques, raw material supplies, end product specification, constant innovation, improvement, modification and upgrading contribute and ensure that each manufacturing facility is unique….In every Industry
At the same time, no two similar specification machines are ever exactly the same. Each will have its accessories, degree of use and maintenance and site location, all of which influence value.
Whether buying, selling, investing, refinancing, reassessing value to the company or insuring, only experience professionals, with in depth knowledge can advise you on the true value of your assets.
We at Astoca, have this understanding and appreciation of your machinery. ..unrivaled in Asia. Each office has staff dedicated to appraisals.
Collectively we have sold, dismantled, transferred and appraised plant and machinery – from informal sales advise on hand tools, to billion dollar wafer fab facilities - to International Standards of ISVA, ASA and RICS by certified appraisers.
If you need to know the true value
of your assets, contact us today.